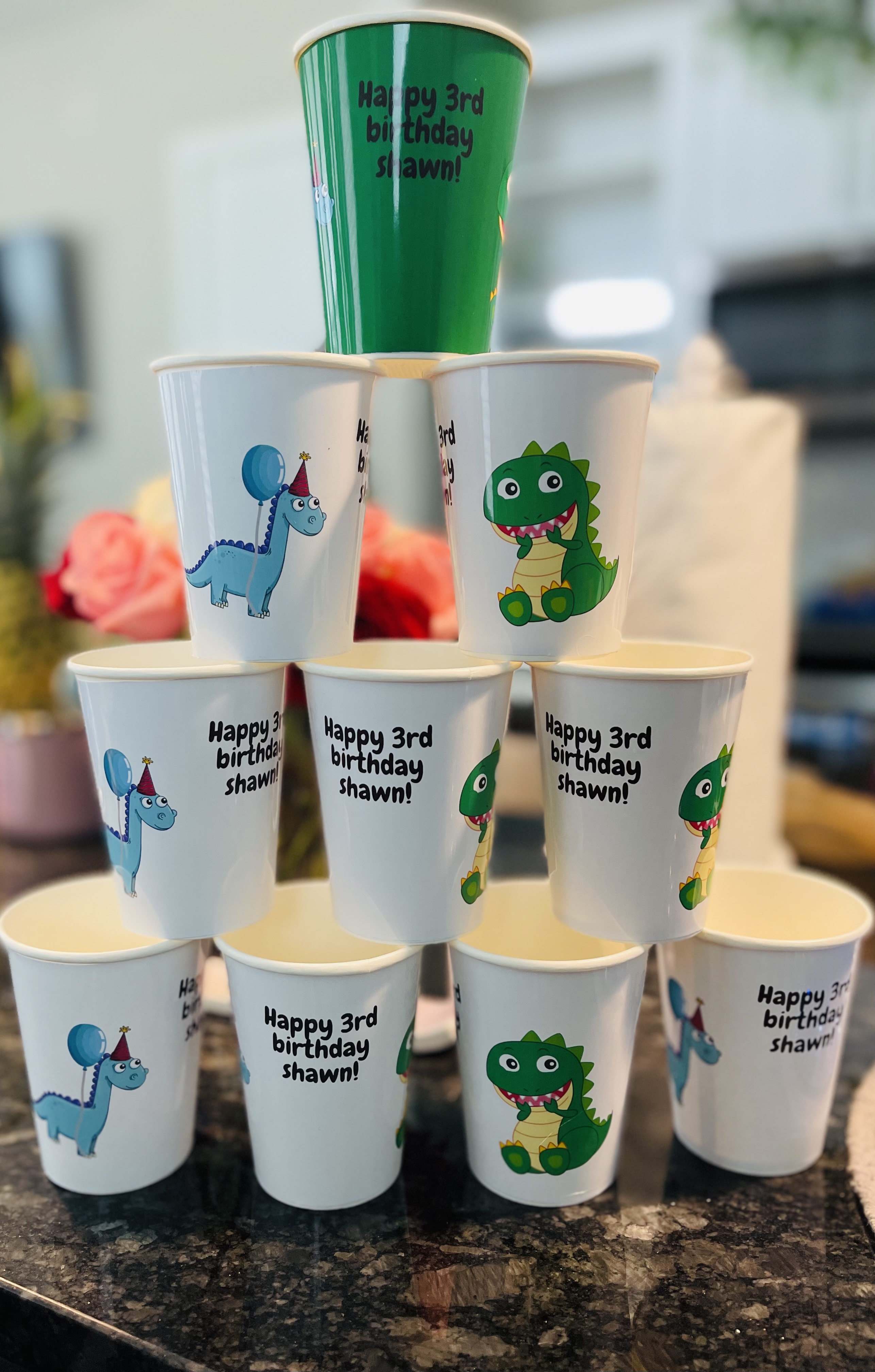 I am excited to be apart of your next big event! Whether you are hosting the most scariest Halloween party, Delicious Thanksgiving dinner, Happiest Christmas party or just simply need birthday party favors 737's Custom Favors are here to help make your next party an unforgettable one.

We are currently only offering the following custom items below:
•Customized Variety Chips bags
•9oz Party Paper Cups
•Hershey Chocolate Bar (Full Size)

*As we continue to move forward additional items will be added to this list. If you would like to have a specific item customized please send over an email detailing the item and idea you have & I will review your request.
Please click the link below to book your next event. If there is a specific day & time you are looking for, but shows unavailable please reach out to me and I will be more than happy to further assist you. Once you've successfully booked your appointment a confirmation email will be sent followed by a questionnaire & intake form for your customized item details. Once a final design is agreed upon and your appointment is approved you will receive a detailed invoice.
**A 50% NONREFUNDABLE deposit is due at the time of booking to secure your appointment.

***Final payment is due before or on due date

****Designs CANNOT be changed within 48 hours of due date.
*****Last minute changes will result in a $25 fee

>>Last minute cancellation will result in a $50 fee
>>>If completed order is left unclaimed a $100 loss fee will be charged in addition to remaining balance still being due.

As always please feel free to reach out with any questions!
Let's have fun together creating your very own party favors!





https://calendly.com/medley737/bookservices

Individual Chip Bags:
20 Chip Bags- $95
30 Chip Bags- $125
50 Chip Bags- $185

Individual 9oz Party Cups:
20 Cups- $85
30 Cups- $115
50 Cups- $150

Individual Full Size Chocolate Bars:
10 Bars- $50
20 Bars- $85
30 Bars- $120
40 Bars- $150
50 Bars- $200

*Customized Party Favor packages are available send inquiries through the contact page below!